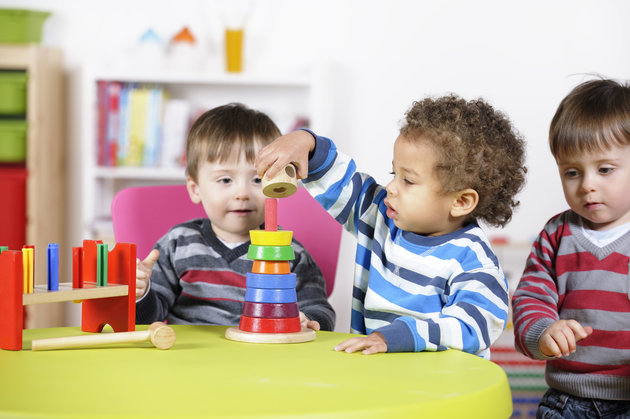 Nursery
Sunday mornings and Wednesday evenings
Ages 0 – 2
In Living Word's nursery, we're not just changing diapers, we're changing lives. Every child is well cared for. Children play, sing, and spend time with our wonderful team of nursery workers.
Toddlers
Sunday mornings and Wednesday evenings
Ages 3 - 5
We have a wonderful toddler's program. Kids get to play, sing, draw, and every child will get to participate in Bible lessons. The kids will have a great time with our team.
Check In and Security
Living Word takes the safety of children seriously. Parents check each child age 11 and under into our secure, computerized check-in system. First time guests should connect with our team, where an attendant can add new children to the system and answer any questions about our children's programs.
Calming Room
Sunday mornings -
We offer a Mother's Room with a live video feed from the Sanctuary in room 1. Whether you need to nurse during the service, or just step out and soothe your child, this room allows you to have privacy without missing out on the service.