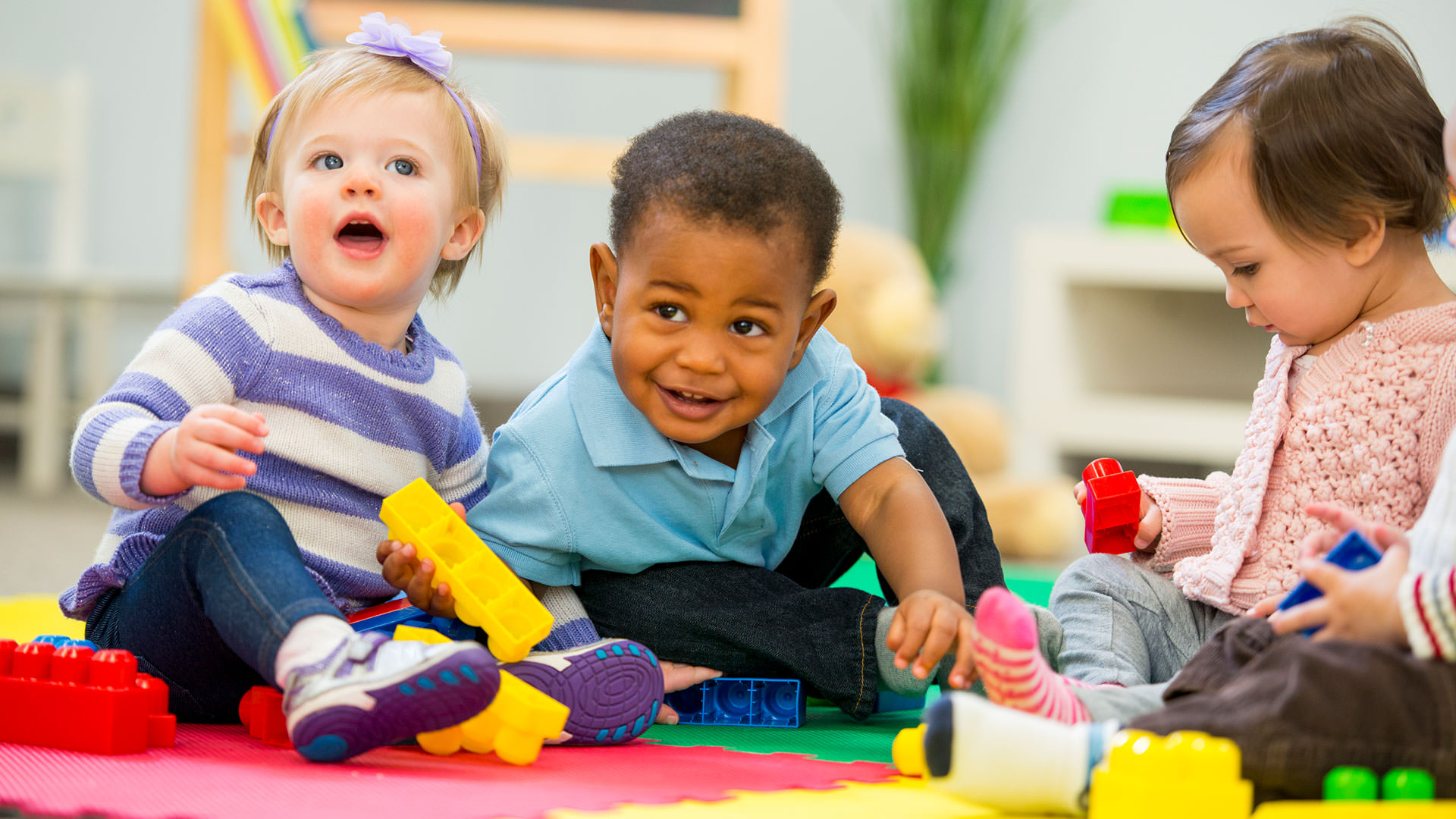 *All volunteers are fingerprinted and background checked.
*Nursery, Toddlers, and Activate is available during the 10:30 AM service. All other kids' programs are available on Wednesdays at 7:00 PM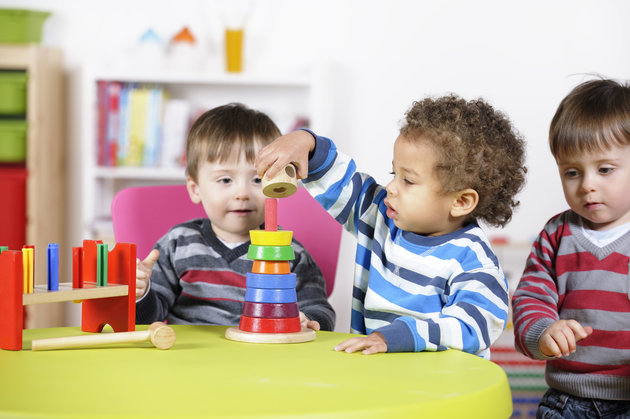 Nursery
Sunday mornings and Wednesday evenings
Ages 0 – 2
In Living Word's nursery, we're not just changing diapers, we're changing lives. Every child is well cared for. Children play, sing, and spend time with our wonderful team of nursery workers.
Toddlers
Sunday mornings and Wednesday evenings
Ages 3 - 5
We have a wonderful toddler's program. Kids get to play, sing, draw, and every child will get to participate in Bible lessons. The kids will have a great time with our team.
Check In and Security
Living Word takes the safety of children seriously. Parents check each child age 11 and under into our secure, computerized check-in system. First time guests should connect with our team, where an attendant can add new children to the system and answer any questions about our children's programs.
Calming Room
Sunday mornings -
We offer a Mother's Room with a live video feed from the Sanctuary in room 1. Whether you need to nurse during the service, or just step out and soothe your child, this room allows you to have privacy without missing out on the service.
The purpose for Activate Kids is to share Christ on their level, encourage them in a surrendered life, surround them with God's love, equip them to serve Him, and set them in motion to share with others.
Ages: 1st-5th Grade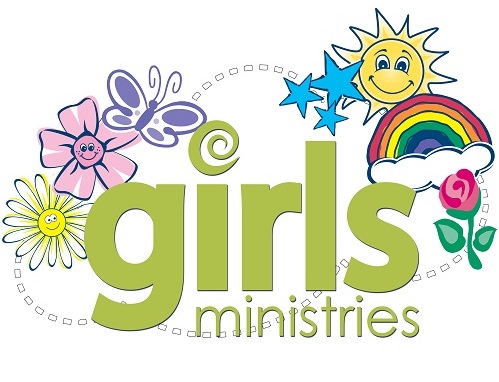 A way to change the world one girl at a time! This program helps fulfill the Titus 2 principle from the Bible of women mentoring young girls. Girls Ministries is made of four clubs: Rainbows, Daisies, Prims, and Stars. These clubs range from ages 3-5 (girls and boys) and 1st to 5th grades (girls). They meet every Wednesday at 7:00 p.m.
Girls Ministries is led by Renee Ennels.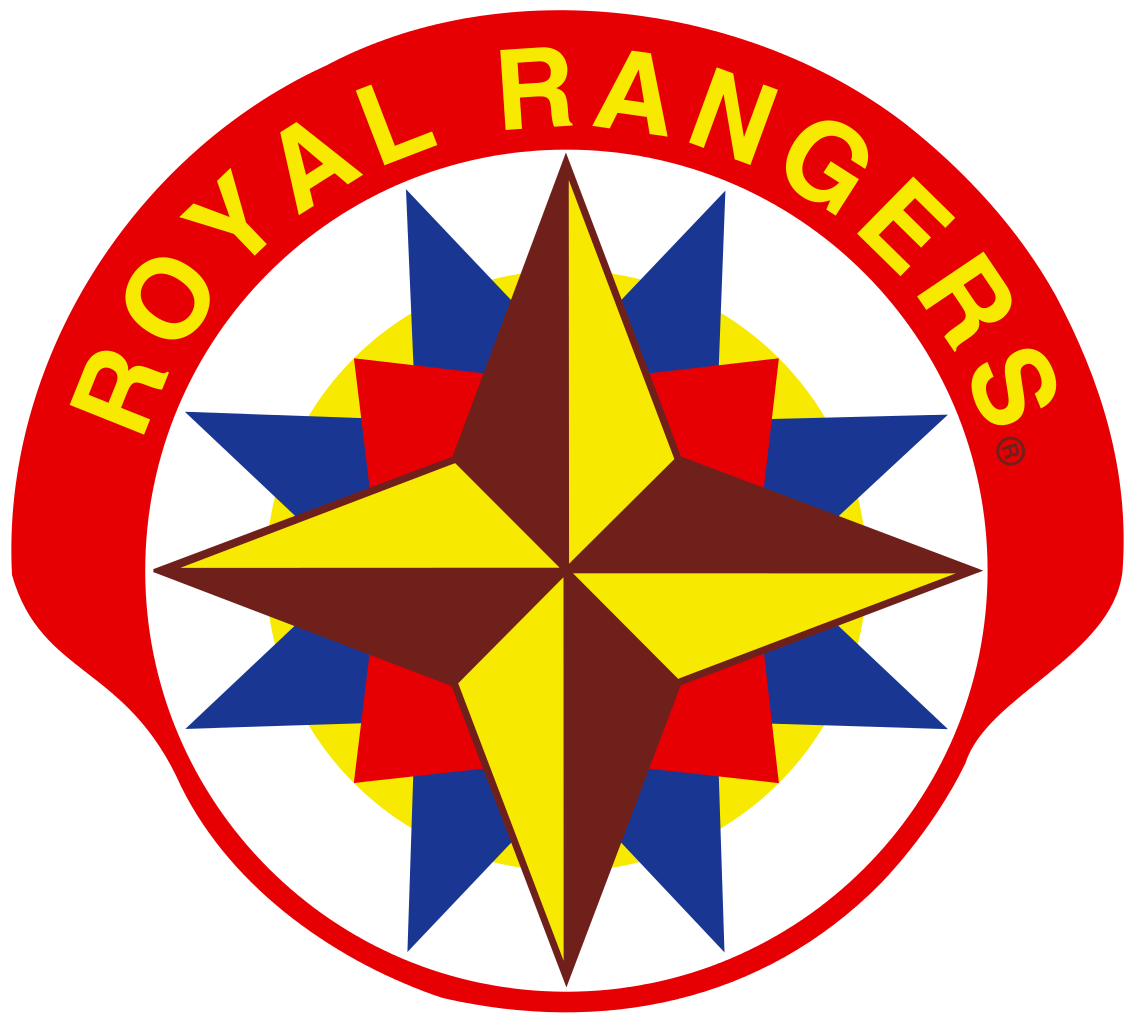 The Mission of Royal Rangers is to evangelize, equip, and empower boys for Christ by developing the total boy spiritually, physically, mentally, and socially. Ranger Kids (K-2nd grades), Discovery Rangers (3rd-5th grades) meet Wednesday at 7:00 p.m.
Led by: Geoffrey Nyagawa