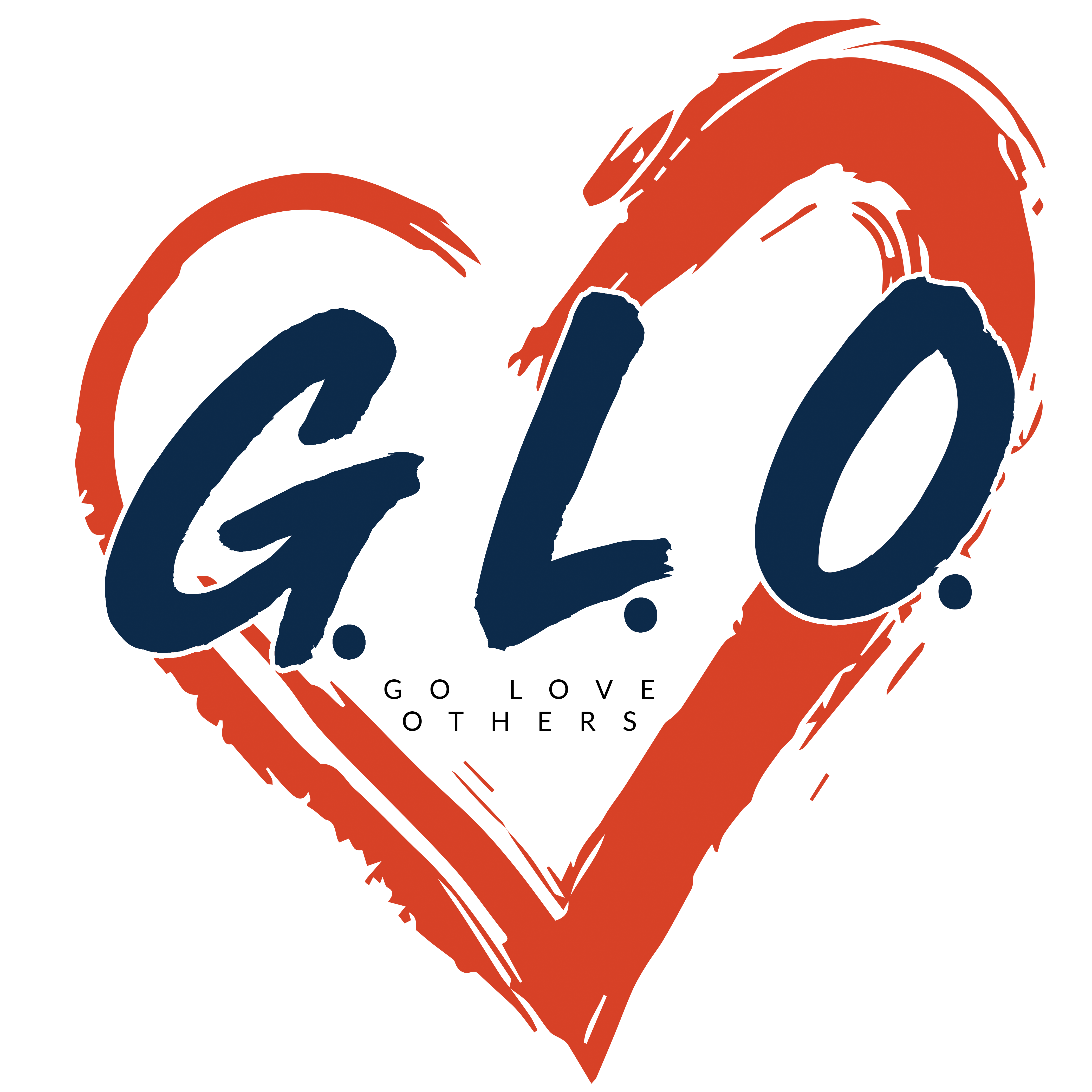 Our Mission
Serving others with the Love and Light of Christ.
Our Purpose
G.L.O. desires to shine the light of Christ with everyone we serve. We believe in showing compassion, and serving one another as faithful stewards of God's gifts by echoing God's intense love for all. (1 Peter 4:8-10 TPT; Ephesians 5:8-10 TPT)
Our Goal
G.L.O. exists to help people experience the love of Christ.
Who?
G.L.O. reaches widows, disabled (injury or illness), single parent families, individuals without aid, and others that may need assistance. God calls us to use our gifts to serve those in need.
(1 Peter 4:8-10 TPT)
How to G.L.O.
G.L.O. needs YOU to get involved. We want you to help us impact our community by joining in and investing your time, talents, skills, and resources.
Contact Living Word Community Church at 301.884.0167.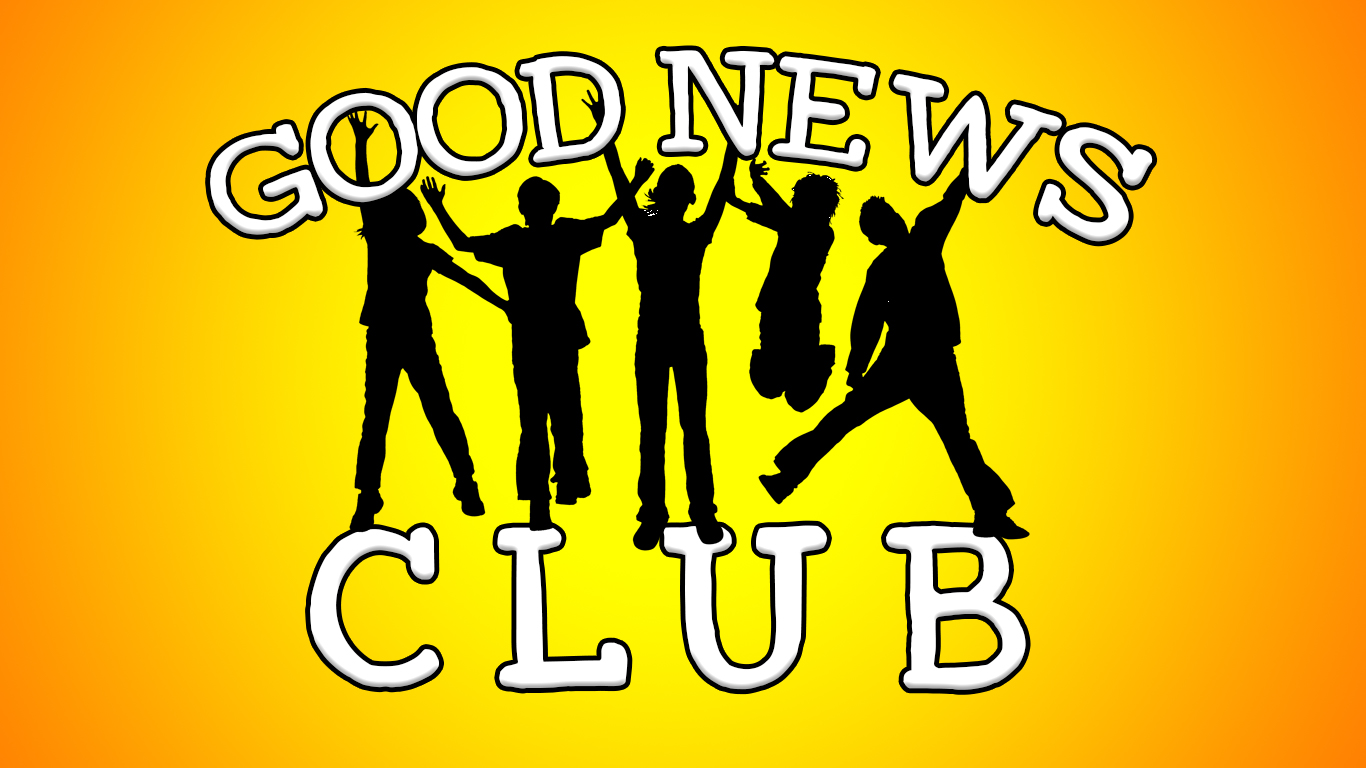 Good News Club is a FREE, exciting, fun-filled, weekly after-school club that meets across America. Good News Clubs emphasize respect for authority, moral values, and character development based on Biblical principles. Each child will enjoy...
BIBLE LESSONS SONGS SCRIPTURE MEMORY
NEW FRIENDS GAMES SNACKS

Christ-centered ministry looking to transform lives and set them free through the love of Christ.
-Building teams for local prisons.
-Training and material from Celebrate Recovery.
-Women and Men are welcome to join.
-Contact office for more information
P: 301.884.0167