Staff
Lead Pastor Jim Wickham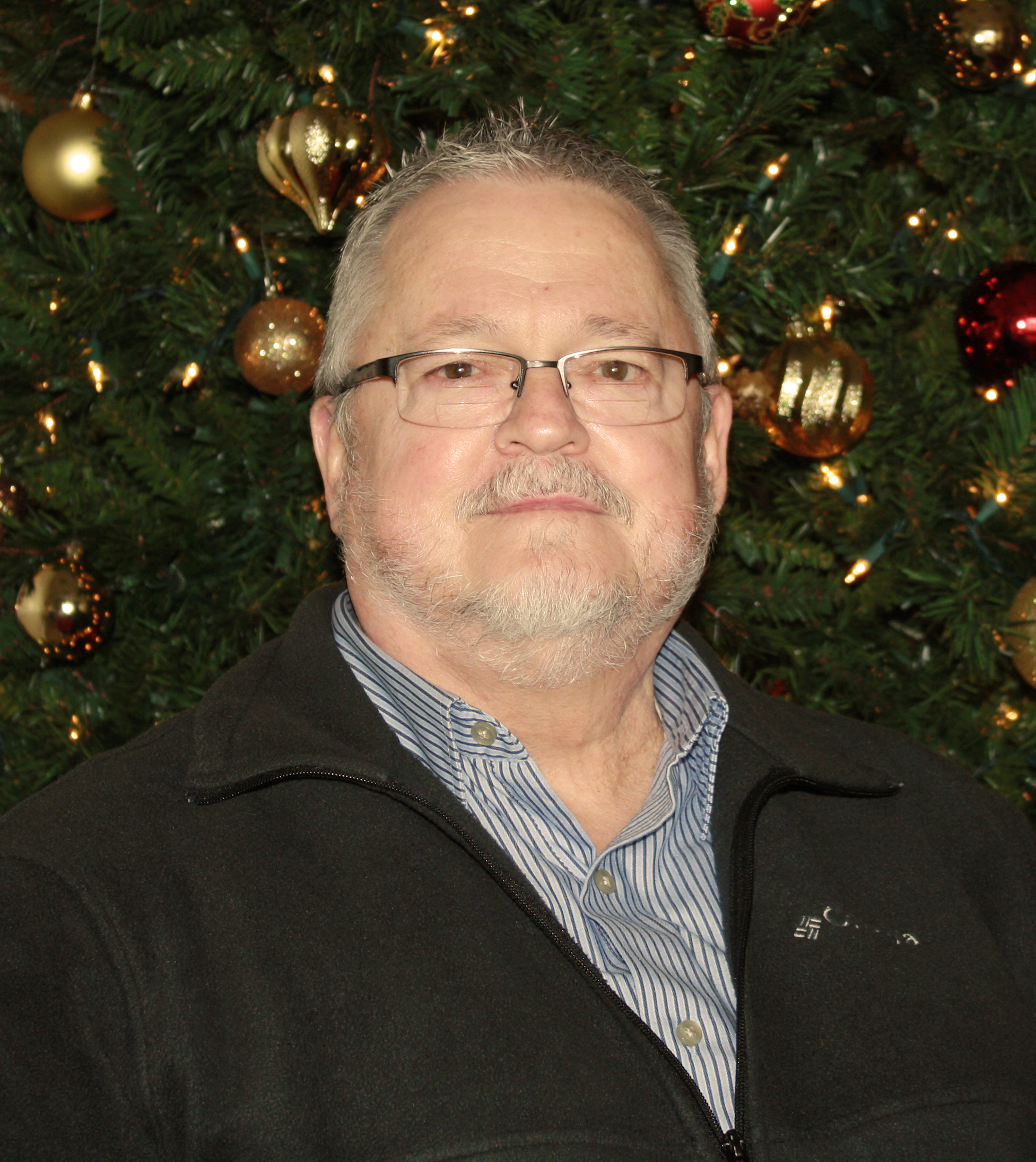 Jim started LWCC from its origination in 1986. Originally a native of Florida, he moved to Maryland with his wife, Isla, in 1980. While serving as Lead Pastor, Jim continued his academic career earning two bachelor's, a master's degree in Ministerial Leadership, and a D.Min.
When he is not working or studying, Jim enjoys grooming his yard. As a family man, he enjoys spending time with his wife, three grown children, and grandchildren in his free time.
Executive Administrator Isla Wickham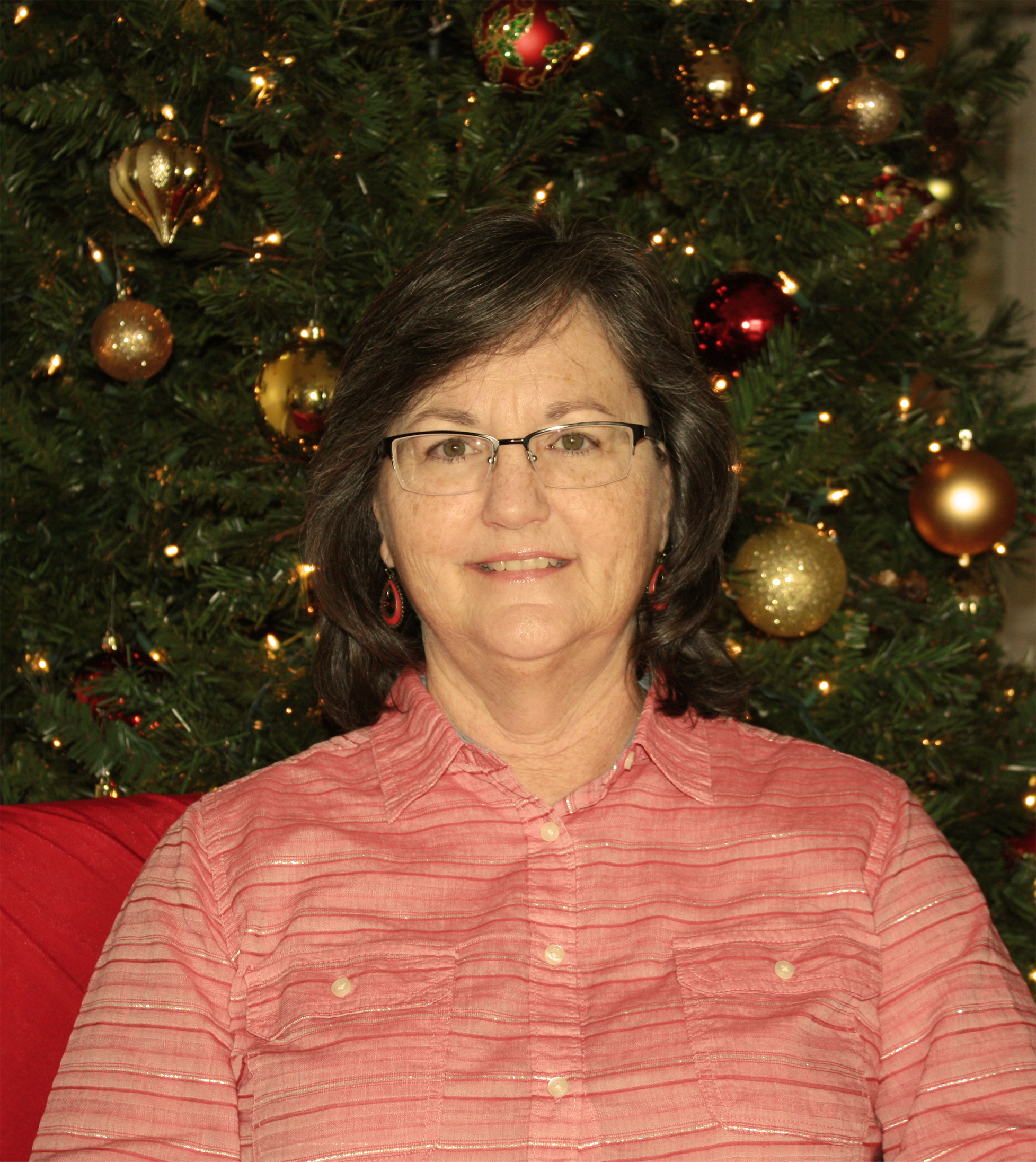 Isla has been a part of LWCC for 30 years from its beginnings serving alongside her husband, Jim, the Lead Pastor. She became Ministry and Office Administrator after retiring from teaching elementary school. As time permits, Isla enjoys a new season of life as a grandparent spending time with her family here and out of state.
Music Pastor Nathaniel Wickham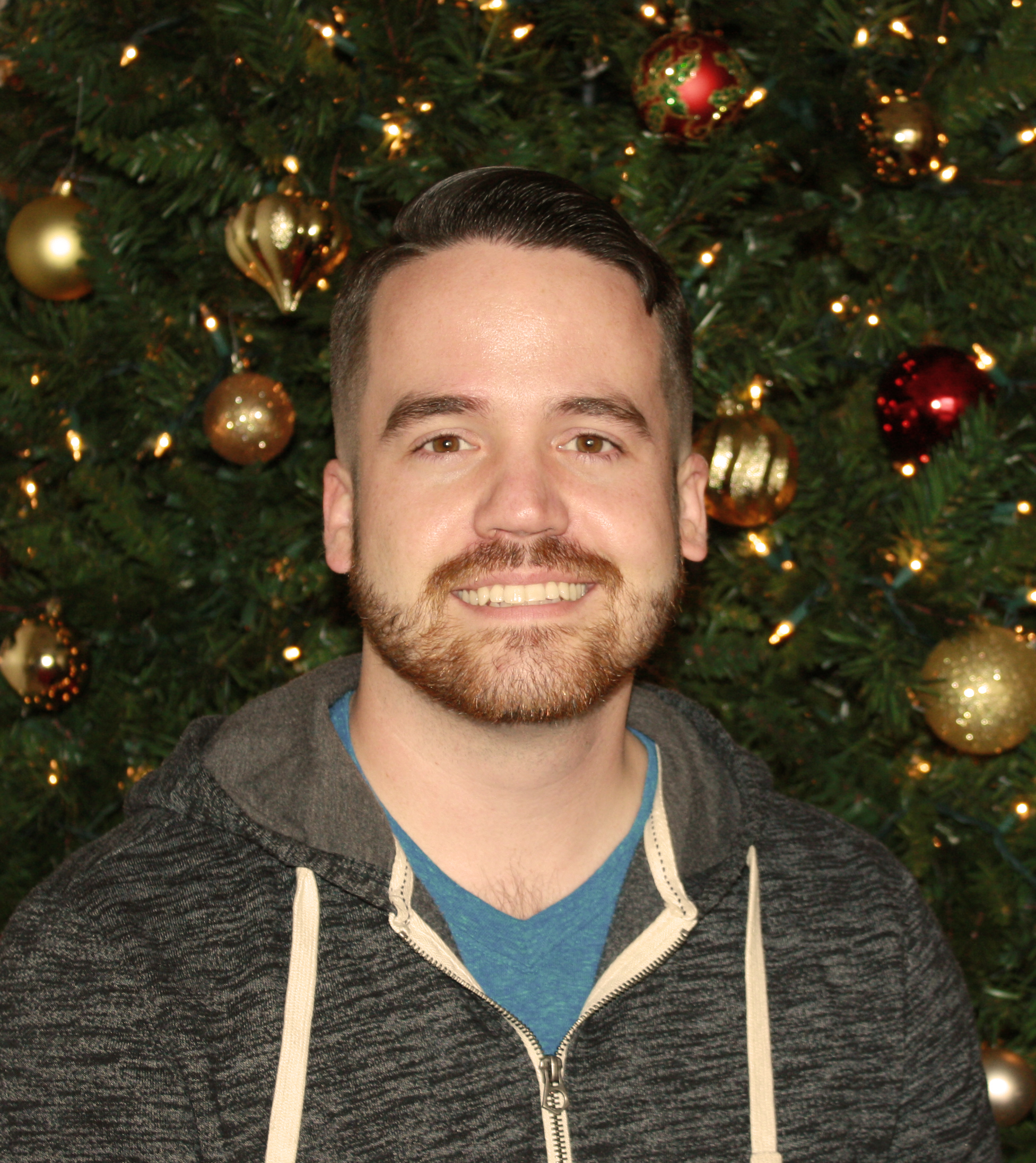 Nathaniel has been a part of LWCC his whole life. He started assisting in multiple ministries as he grew up in the church. After attending Valley Forge Christian College for church music, Nathaniel came back to LWCC and stepped into leading worship with the support of his wife, Jessica Wickham. Nathaniel has been leading worship for 10 years and continues to push for authenticity. He works at the church full-time dealing with multiple ministries. Presently, he was certified as the Music Arts Pastor and is continuing the process to become ordained as an Assemblies of God Pastor.
In his free time, he enjoys spending time with his beautiful wife and three boys. Also, he enjoys cycling, hanging with friends, and any outdoor activity.
Youth Pastor Jessica Wickham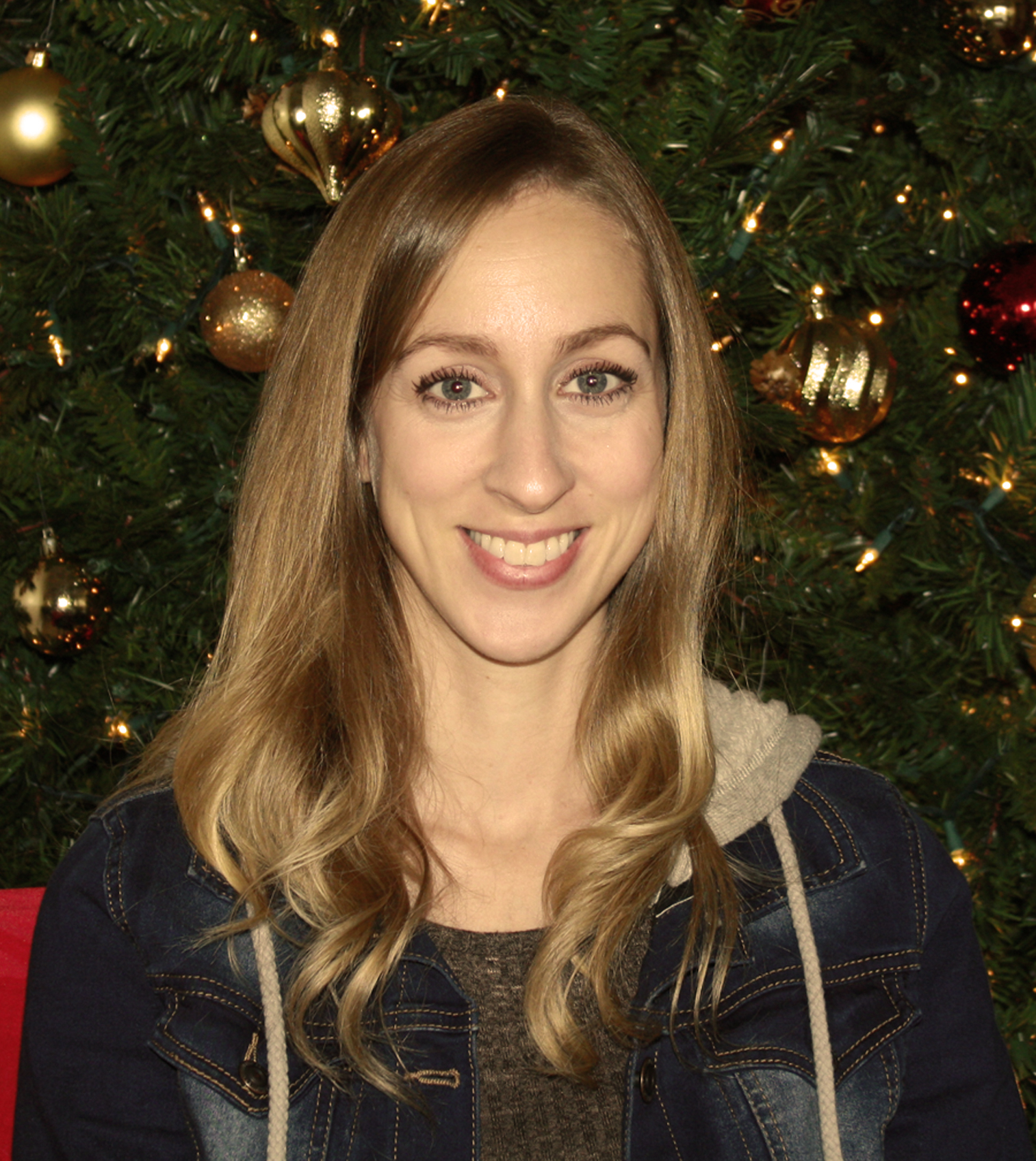 Jessica has been attending LWCC since she was a young girl in 2003. She attended Valley Forge Christian College for one year then transferred to Towson University, graduating with her B.A in Elementary Education. She felt that God called her to the youth. Jessica has been the Youth Director for 8 years and recently was certified as the Youth Pastor for LWCC. She married Nathaniel Wickham and has three boys named Eli, Cody, and Matthew.
Jessica enjoys spending time with her husband and boys. She also enjoys hanging out with friends and doing fun outdoor activities.
Administrator Janet Ross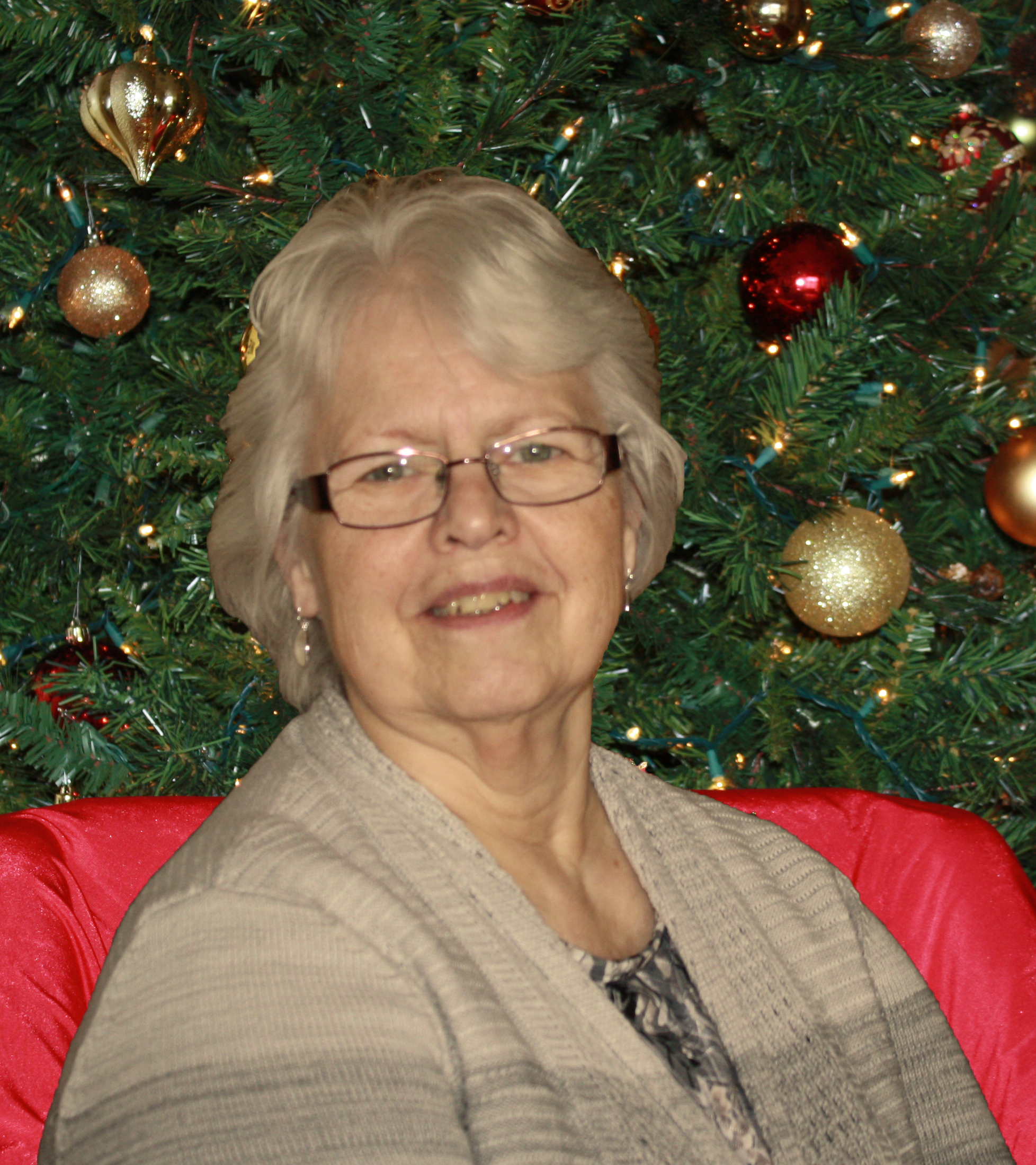 Janet, a native of Maryland, started attending LWCC with her husband, Dave, in 1986. After working in the business sector in finance, she began working full time at LWCC as Executive Administrator for the church. She loves to spend time with her husband, their children, grandchildren, and great-grandchildren.
Administrator Kathy Monaghan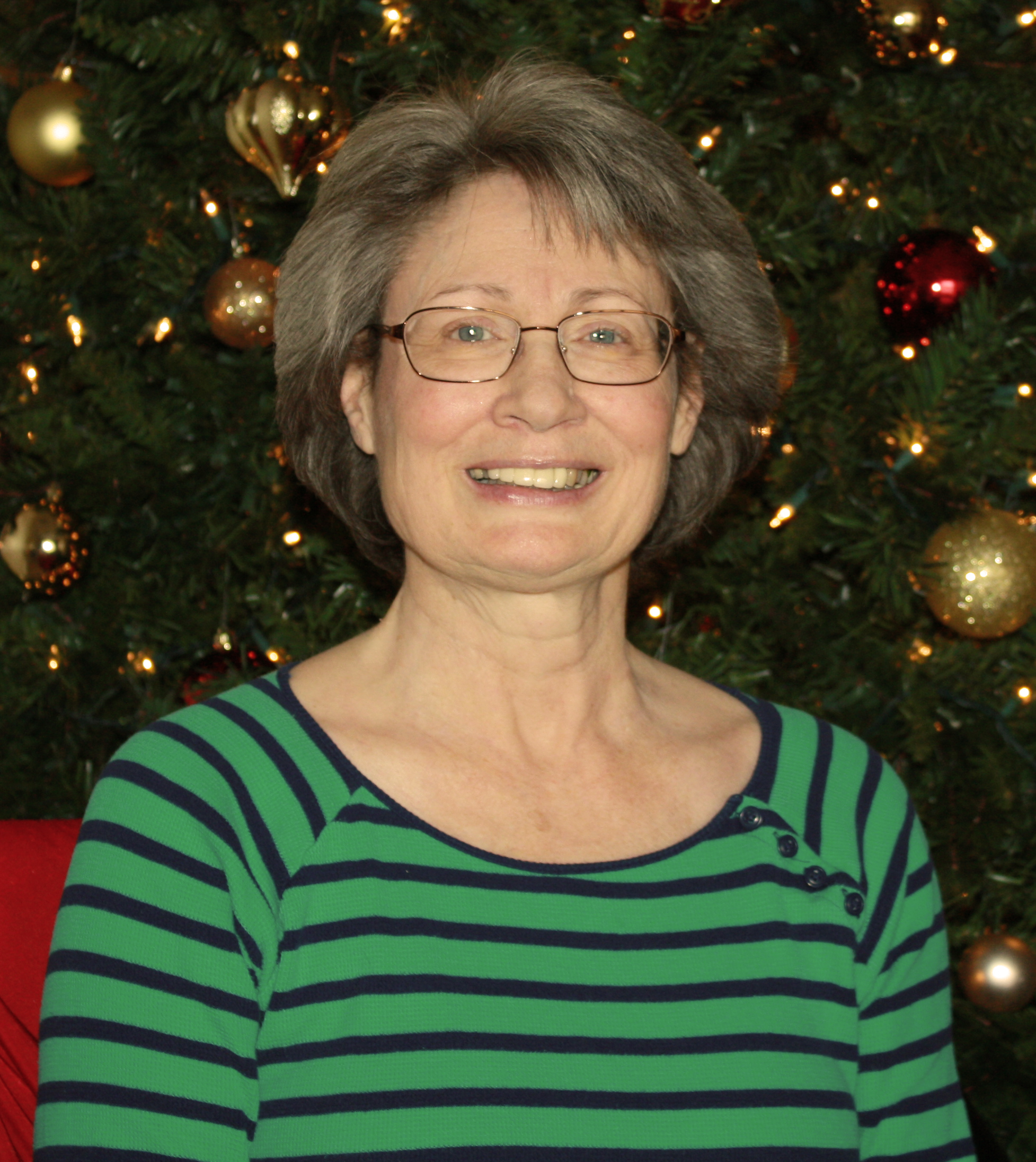 Kathy, her husband, and family became a part of LWCC in 1998. Prior to that, she worked as Executive Secretary for a law firm in Philadelphia before becoming a mother and homemaker. She enjoys spending time with her grandchildren and working on embroidery.